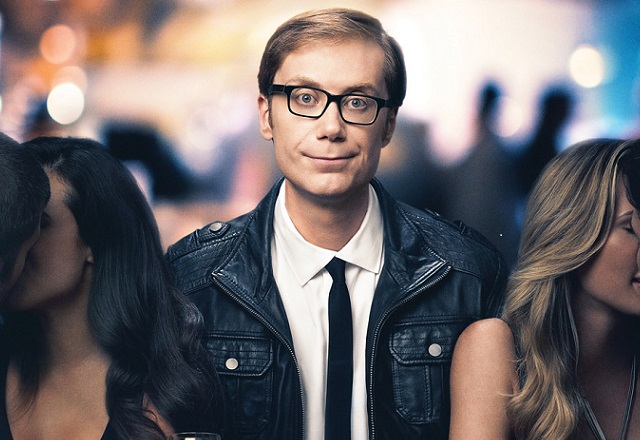 Boštjan Gorenc – Pižama in Anže Tomić o serijah, ki so ju navdušile to jesen in nekaterih starih, ki so vredne ogleda.
Podcast: Download (Duration: 1:11:53 — 33.1MB)
Apparatus.si je zdaj tudi na Facebooku in ga lahko finančno podprete tudi osebno. Hvala.
–
Zapiski:
Brooklyn_Nine-Nine
Hello Ladies
Lonley island
The League
Modern Family
The Middle
Wrong Mans
Ambassaadors (Spet Mitchell in Webb)
The Crazy Ones
Mogoče Simpsons
How I Met Your Mother
Was It Something I Said
A Touch Of Cloth
Pižamin res, res, res fajn govor
–
Feedback je vedno dobrodošel. Težite nam lahko preko Twitterja ali pa na mail glave(afna)apparatus.si.
–
Ostale epizode Glav najdete tule