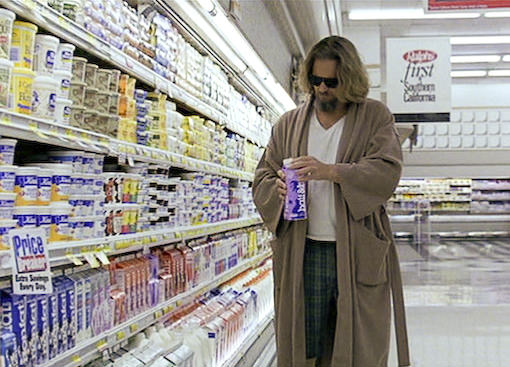 Pižami in Anžetu se pridruži Matevž Luzar. Skupaj pregledajo dela bratov Coen. Vmes se smejijo.
Podcast: Download (Duration: 1:18:45 — 36.2MB)
Feedback je vedno dobrodošel. Težite nam lahko preko Twitterja ali pa na mail glave(afna)apparatus.si.
Mreža Apparatus.si je zdaj tudi na Facebooku in jo lahko finančno podprete tudi osebno. Hvala.
–
Zapiski:
Clerks
Alan Smithee
Roger Deakins
Milius
The Dude Abides Kindle Single
Filmografija Coenov:
2013 Inside Llewyn Davis
2010 True Grit
2009 A Serious Man
2008 Burn After Reading
2007 To Each His Own Cinema (segment "World Cinema")
2007 No Country for Old Men
2006 Paris, je t'aime (segment "Tuileries")
2004 The Ladykillers
2003 Intolerable Cruelty
2001 The Man Who Wasn't There
2000 O Brother, Where Art Thou?
1998 The Big Lebowski
1996 Fargo
1994 The Hudsucker Proxy
1991 Barton Fink
1990 Miller's Crossing
1987 Raising Arizona
1984 Blood Simple.