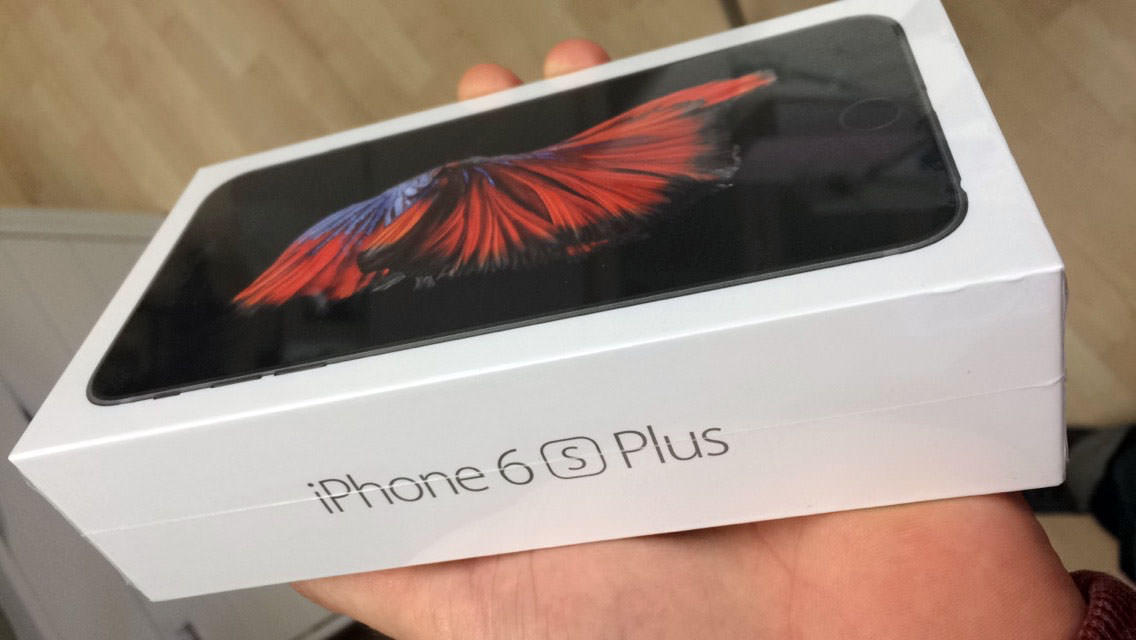 Tokrat o: Eduroamu, iPhonu 6S, Nexusu 6P, HTCju A9, Androidu Marshmallow, Microsoft Surface Booku in Surface Pro 4 in seveda o Back to The Future sagi.
Podcast: Download (Duration: 1:28:43 — 40.6MB)
Na oddajo se lahko naročite preko iTunes ali RSS. Jan je na Twitterju @th0r, Uroš je @uros_m, Apgrejd pa je preprosto @Apgrejd. Mrežo Apparatus lahko podprete tudi osebno.
Zapiski: