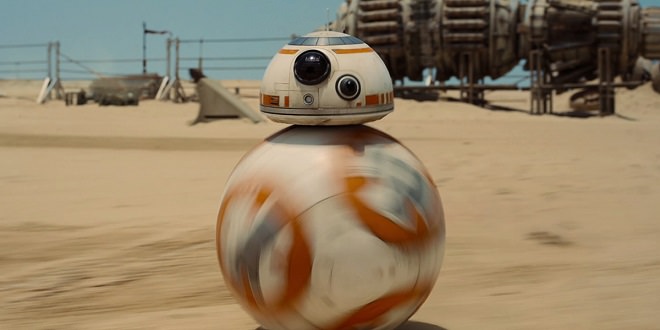 Pižama, Anže, Boki in Luzar pametuejejo o Star Wars Episode 7 The Force Awakens. In slavijo Festivus.
Podcast: Download (Duration: 1:43:55 — 47.7MB)
Feedback je vedno dobrodošel. Lahko nam težite na Twitterju oziroma preko maila podrobnosti(afna)apparatus.si.
Podrobnosti lahko finančno tudi osebno podprete.
Zapiski:
Manj znana cameo pojavljanja:
Jessica Henwick who played Nymeria Sand is a Resistance x-wing pilot named Jess Testor.
Mark Stanley who played Jon Snow's doomed friend Grenn is credited as a "Clan Leader," so I'm guessing he's one of the masked fellows in the Knights of Ren?
Miltos Yerolemou who played Arya's fencing master Syrio Forel, is a patron in Maz Kanata's bar.
Emun Elliott who played singer Marillion is one of the Resistance fighters. He says the line: "A laser cannon?"
Also: Bond!
'Star Wars: The Force Awakens' Ultimate FAQ (Spoilers!)