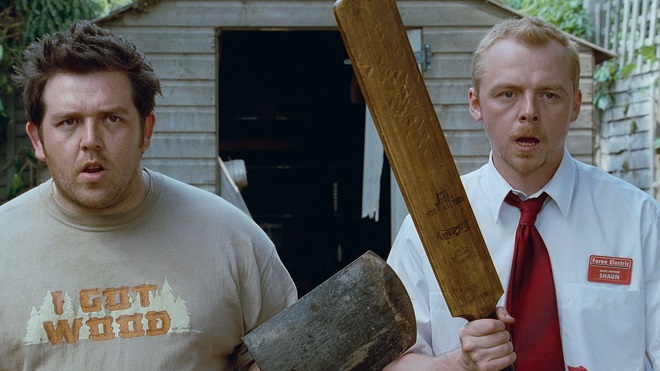 Igor, Pižama in Anže gledajo romantično komedijo z zombiji Shaun of the Dead. Igor ga gleda vsaj desetkrat. Zombilji!
Podcast: Download (Duration: 59:27 — 27.4MB)
Feedback je vedno dobrodošel. Težite nam lahko preko Twitterja ali pa na mail glave(afna)apparatus.si.
Mreža Apparatus.si je tudi na Facebooku in jo lahko finančno podprete tudi osebno. Hvala.
–
Zapiski: