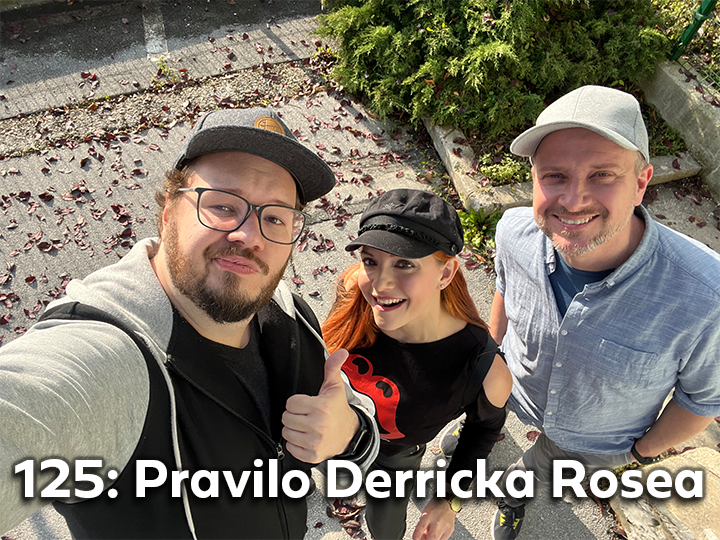 Še vedno je na obisku Alešova najboljša soseda Tanja Žagar in v tem delu izvemo … pač to no, to kar je Aleš vprašal, se pravi: "kdo ali kaj je pravilo Derricka Rosea?" IN še bolj pomembno, izvemo tudi kaj se zgodi, ko te Tanja Žagar prehiti na avtocesti! … Klikneš, poslušaš, izveš!
Podcast: Download (Duration: 24:56 — 11.6MB)
Naroči se:
Zapiski:
Naroči se na "A res, TEGA ne veš?" YouTube kanal!