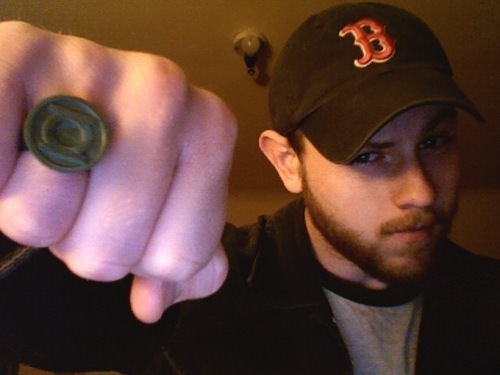 Dan Moren je dolgo časa pisal za Macworld. Zdaj piše za popsci.com ter sixcolors.com in dela vsaj dva super podkasta The Rebound in Clockwise. Je tudi reden gost na odličnem podkastu The Incomparable.
Podcast: Download (Duration: 1:08:43 — 31.5MB)
Na oddajo se lahko naročite prek iTunes ali RSS in jo najdete tudi na Twitterju ter Facebooku. Anže je na Twitterju @anzet. Podprete jo lahko tudi osebno.
Zapiski:
Macworld
Popsci.com
sixcolors
The Rebound podkast
Clockwise
Not playing
The incomparable
Total Party Kill
Immortal Iron Fist
Hawkeye
Saga
Strojna oprema:
iMac
Blue Yeti
Heil Boom Arm
iPhone 6
Macbook Air 11″
iPad 2
Fire TV
Xbox 360
Apple TV
Programska oprema:
Good Reader
PDF Expert
NYT Crossword
Workflow
Monument Valley
Safari
Hanx Writer
Omiljena oprema: Honda Accord