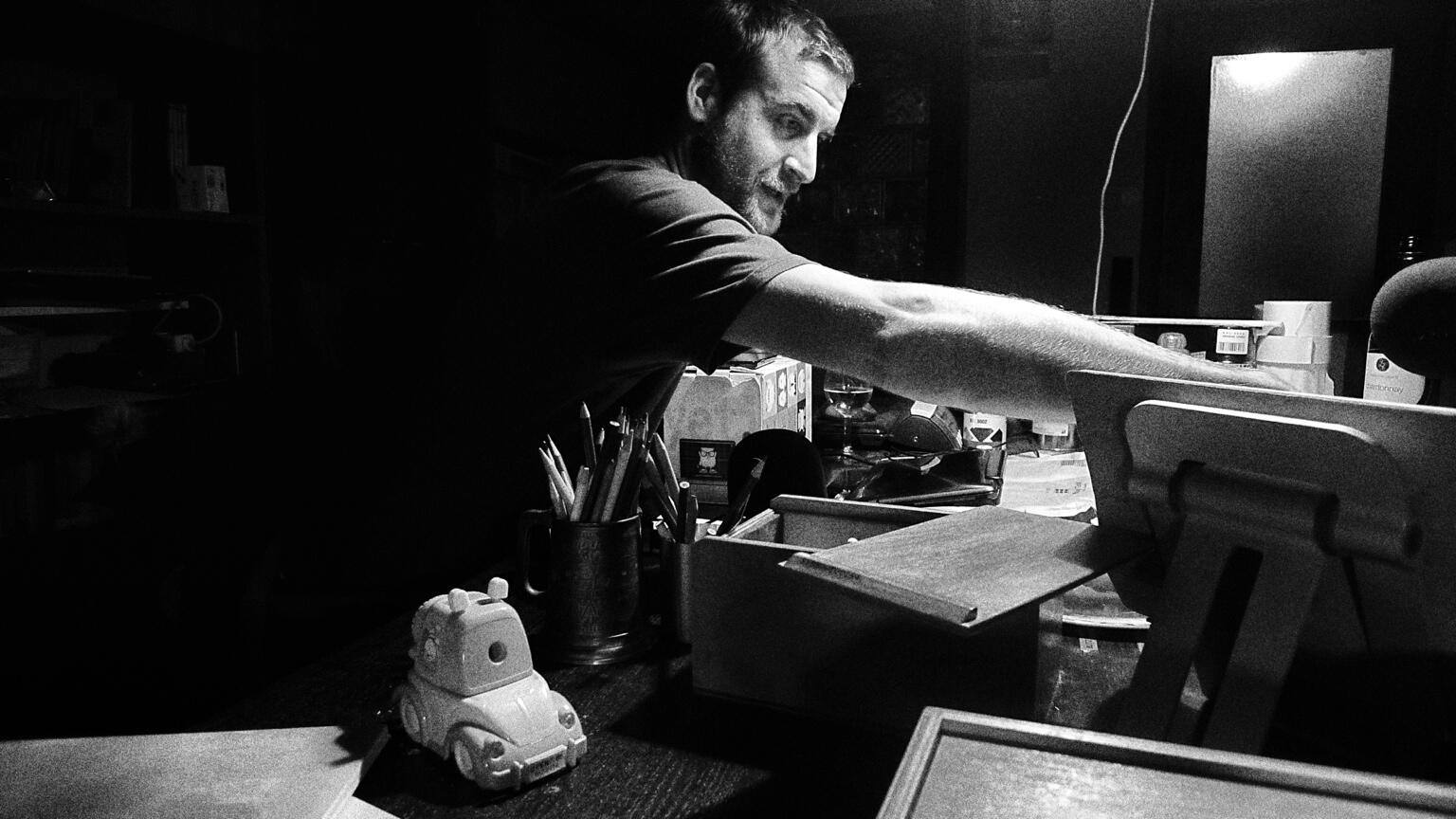 Dvestoti Apparatus. Vi ste postavljali vprašanja. Jaz sem odgovarjal. Podkast Apparatus se je začel konec leta 2012.  Slika pa je iz leta 2014. Foto: Jonas Ž.
Podcast: Download (Duration: 1:07:00 — 30.9MB)
Naroči se:

Anže je na Twitterju @anzet
Zapiski:
Katarina Rešek – Kukla
Igor E. Bergant
Lado Bizovičar
Boris Vasev – Twitter
Mikrofoni:
PR 40 – Heil Sound
NEUMANN KMS 105
Zoom F6 MultiTrack Field Recorder | Zoom
Samson Q2U 2017 – Muziker SI
Tim Duncan – Wikipedia
David Lee (basketball) – Wikipedia
The Office (British TV series) – Wikipedia
Homeworld – Wikipedia
John le Carré – Wikipedia
The Thin Red Line (1998 film) – Wikipedia
The Tree of Life (film) – Wikipedia
To the Wonder – Wikipedia
Knight of Cups (film) – Wikipedia
Catan.com | The official website forthe world of CATAN
Homeworld: Deserts of Kharak – Wikipedia
SpellTower
THREES – A tiny puzzle that grows on you
Astra.si – Matematika je jezik
Strojna oprema:
Google Pixel 2 XL – Full phone specifications
i5 kišta
ASUS Chromebook Flip C302CA | 2-in-1 PCs | ASUS USA
Keyboard Das Keyboard 4 Professional, MX brown, USB, UK :: Eventus Sistemi
Vortex RACE 3 (ISO-DE) | Candykeys
Apple iPad mini 2
Amazon Kindle – Wikipedia
Programska oprema:
Newsfold | Feedly RSS reader – Aplikacije v Googlu Play
Pocketcasts
Flamingo for Twitter – Aplikacije v Googlu Play
Instagram – Aplikacije v Googlu Play
Gmail
Gmail – Aplikacije v Googlu Play
Omiljena oprema 2: Neumann mikrofon.