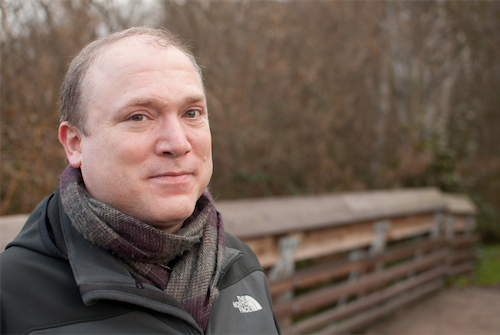 Glenn Fleishman piše za The Economist, New York Times, je urednik revije The Magazine in dela super podcast The New Disruptors. V pogovoru o tiskanih medijih v internetni dobi, evropskih jezikih in kreditnih karticah.
Podcast: Download (Duration: 1:21:46 — 37.5MB)
Na oddajo se lahko naročite prek iTunes ali RSS in jo najdete tudi na Twitterju ter Facebooku. Anže je na Twitterju @anzet. Podprete jo lahko tudi osebno.
Zapiski: