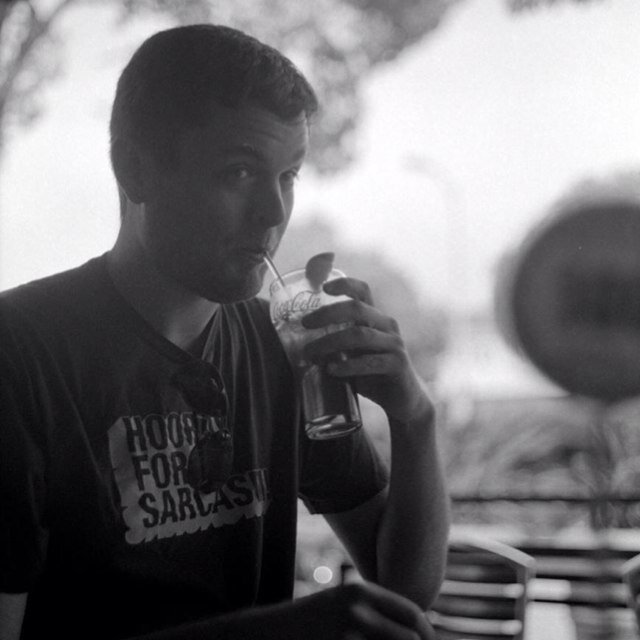 Joe Rosensteel dela v Hoolywoodu. Na filmih. Ker zna osvetliti računalniške scene. Prste je imel vmes pri Watchmenih in Smrkcih. Sicer dela še podcast Defocused in je zelo kul fant.
Podcast: Download (Duration: 1:10:46 — 32.5MB)
Na oddajo se lahko naročite prek iTunes ali RSS in jo najdete tudi na Twitterju ter Facebooku. Anže je na Twitterju @anzet. Podprete jo lahko tudi osebno.
Zapiski:
Relay.fm
Clerks
Kevin Smith
Netflix
Hulu
Vimeo
Star Trek Enterprise
The Incomparable
Jason Snell
Random Trek
Reading Rainbow
Maya
Lion the Witch and The Wardrobe
Defocused
Myke Hurley
Casey Liss
Scott Pilgrim
Dan Sturm
Bionic
Queendom
Firefly
Strojna oprema:
Macbook Pro
iPhone4
iPad 3
Programska oprema:
Tweetbot
Omiljena oprema: prenosni Mac.