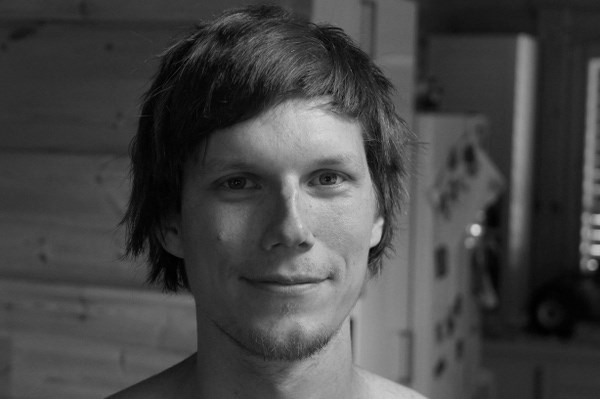 Žiga Hajduković dela igre pri Dawn of Play. Če še niste kupili in igrali njihove igre Dream of Pixels vas je lahko sram, ker je res fajn. 🙂 V pogovoru še o špilu Flapy Bird, javanskih igrah in kako točno delujejo mobilne trgovine s programi.
Podcast: Download (Duration: 1:04:50 — 29.8MB)
Na oddajo se lahko naročite prek iTunes ali RSS in jo najdete tudi na Twitterju ter Facebooku. Anže je na Twitterju @anzet. Podprete jo lahko tudi osebno.
Zapiski:
razum.si
Dawn of Play
Dream of Pixels
Roll Back Home
Flappy Bird
Pewdiepie
Red Bouncing Ball
Dungon Keeper
Strojna oprema:
Sony z1
iPad 1
Samsung Series 9
Programska oprema:
Clear
Google Keep
Dragon go
Opera mail
Twitter
Chrome
Instagram
Google Analytics
Super Hexagon
Omiljena oprema: Spectrum