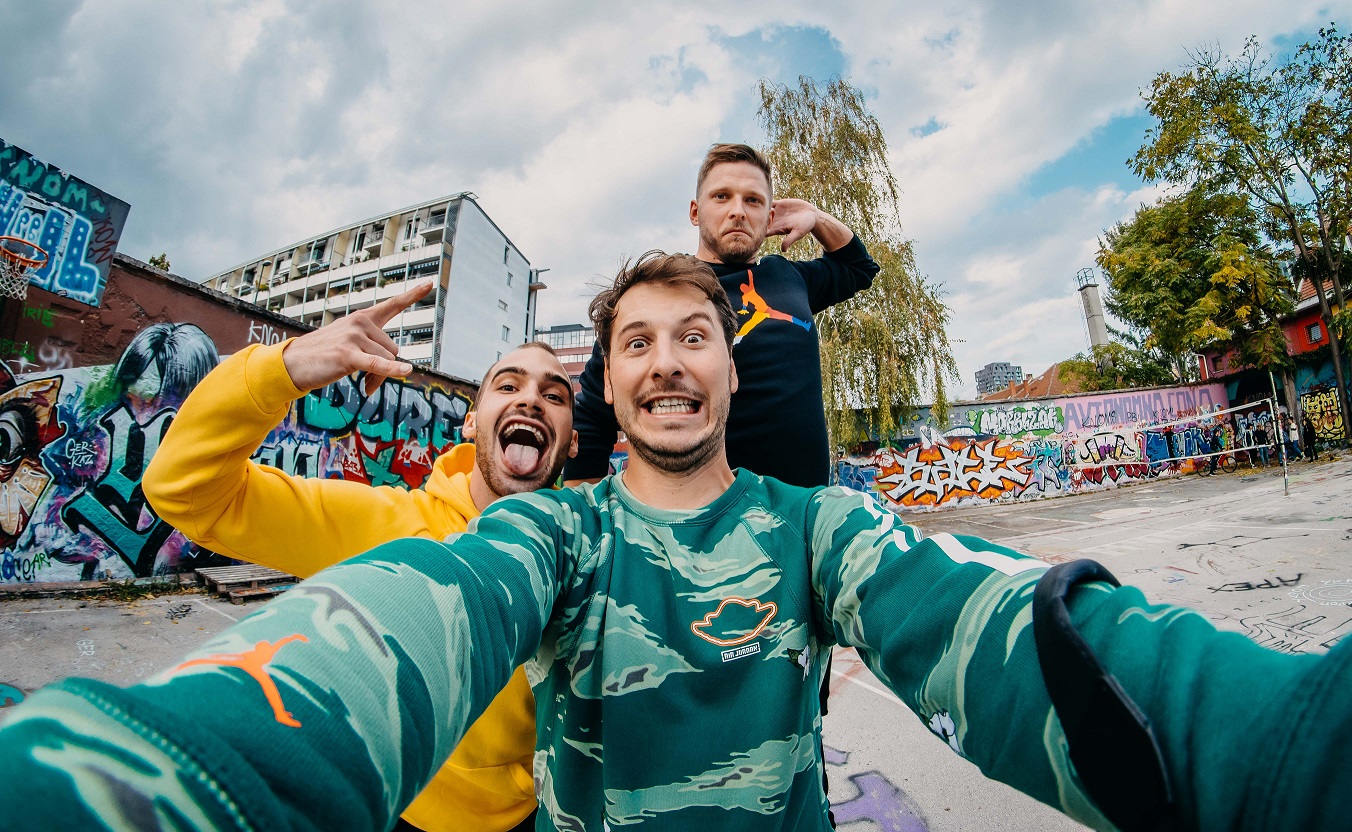 Prvi gost ever! Tim Cato je "beat writer" Dallas Mavericksov pri The Athletic, gre za človeka, ki je stalni novinar franšize in z njo tudi potuje. Tim res veliko ve in zna povedat to na fin način.
Preden smo se vrgli v pogovor, smo obdelali naša čustva in obelodanili, kateri trije evropski igralci so najboljši vseh časov ter jih vkomponirali v hate kotiček.
Verjamemo, da nimate nič proti, da smo vam v tem osamljenem obdobju ponudili rekordno dolgo epizodo s slovnično napačnim naslovom.
Delite, ker na hard pomaga.
Podcast: Download (Duration: 1:37:29 — 44.6MB)
Naroči se: