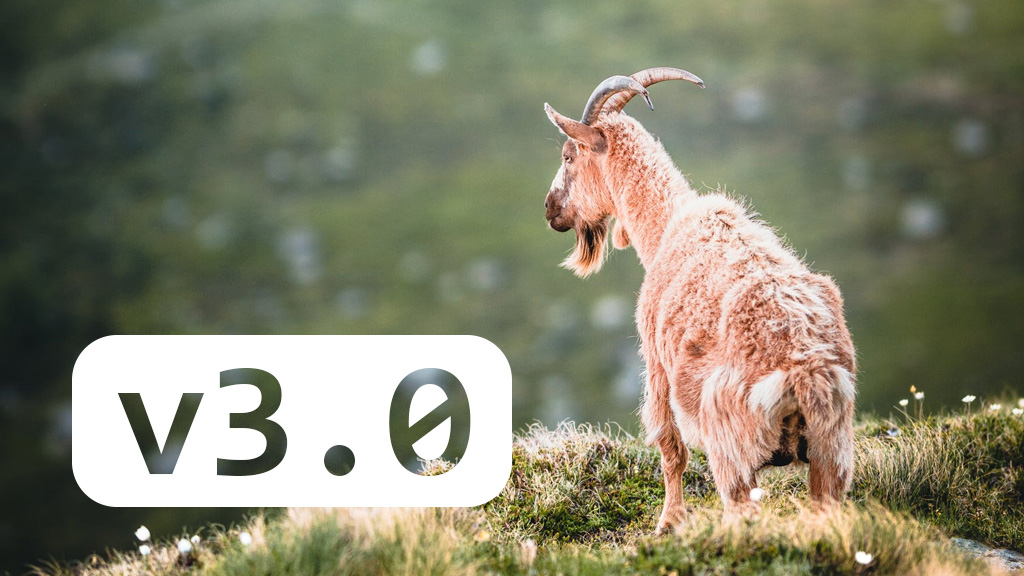 Apgrej stopa v svojo tretjo ero in temu primerno smo nekaj stvari spremenili. Osvežen Apgrejd tokrat postreže s koronavirusom (OK, bad choice of words, I know) in kaj to pomeni za svet tehnologije; zakaj prepogljivi telefoni (še) niso prohodnost; in varnostjo na spletu oz. kako preprečiti, da vam sledijo in o vas zbirajo podatki veliki oglaševalci.
Podcast: Download (Duration: 1:20:28 — 36.8MB)
Naroči se:
Maja je na twitterju @majchi8, Jan je @th0r in Uroš @uros_m. Apgrejd je preprosto @Apgrejd. Mrežo Apparatus lahko podpreš tudi osebno.
Zapiski:
Carlitos Yoder na twitterju
Koronavirus
Prepogljivi telefoni
Zasebnost na spletu

uBlock origin

Privacy Badger

Canvas Blocker