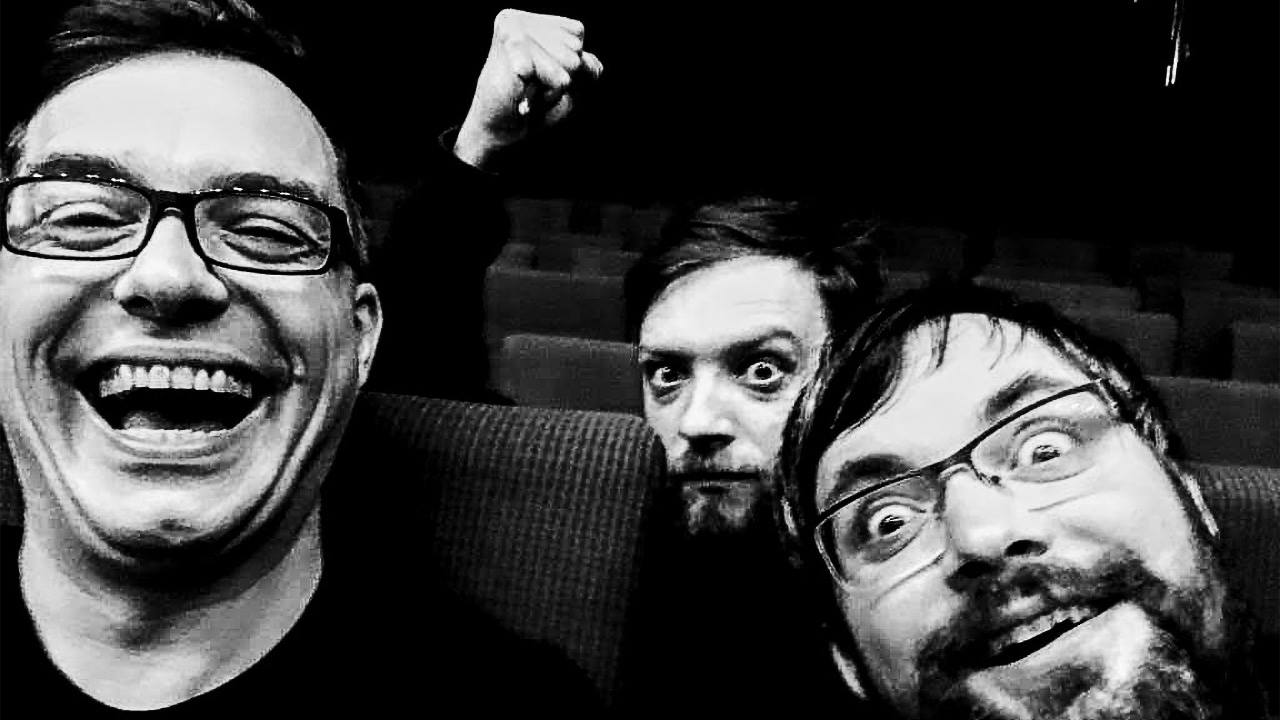 Šesta epizoda podkasta O.B.O.D. je specjalka, posvečena grozljivkam v vseh podžanrih in vrstah (Bu!). Agenta Mito in Igor sta si v kinu ogledala nov Halloween (2018), pri čemer Mito zatrdno obljublja, da ni mižal; Aljoša pametuje na blef, nato pa so samo za vas pripravili pregled najbolj groznih filmov in scen vseh časov (in zaradi časovne omejitve seveda marsikaj izpustili)! Med drugim izvemo še, da so tudi eksplicitni samo za vas.
P.S. Agencija O.B.O.D. se opravičuje za nekoliko slabši zvok ob koncu, to najlažje popravite tako, da daste bolj na glas … Hehe …
Podcast: Download (Duration: 51:55 — 23.9MB)
O.B.O.D. je zaenkrat samo na Twitterju. Tam nam lahko težite, sugerirate, čestitate in pozdravljate.
Mreža Apparatus.si je tudi na Facebooku in jo lahko finančno podprete tudi osebno. Hvala.
ZAPISKI:
Franšiza Halloween na wiki.
Častne omembe (skoraj po vrstnem redu pojavitve):
The Cabin in the Woods (2012), Odishon (1999), The Others (2001), Tremors (1990), Poltergeist (1982), The Shinning (1980), Misery (1990), The Exorcist (1973), The Blair Witch project (1999), Scream (1996), Sadako vs. Kayako (2016), VHS 2 (2013), The Thing (1982), The Babadook (2014), It Follows (2014), The Witch (2015), Profondo Rosso (1975), Suspiria (1977), The Wicker Man (1973), Jaws (1975), Deliverence (1972), Event Horizon (1997), American Mary (2012), Dance of the Vampires (1967), Killer Clowns from Outer Space (1988), Iron Sky (2012), Alien (1979), Blade 2 (2002), Videodrome (1983) …
Sirota s čudežnim glasom (r: Miha Mazzini): https://youtu.be/9L0h6-ZvWR0
Matej Patljak in Vid Šteh: TOP 20 grozljivk vseh časov.
Za džingl uporabljamo izsek iz tegale komada.